STUDIO6TWENTY5
FALL 2021 REGISTRATION: 2-8 YRS
---
Pre-Primary Ballet and Primary Ballet creative dance classes are part of the classical curriculum for the youngest dancers, instilling foundational elements of movement through creative experience, expression and play. Both boys and girls are highly encouraged.
These classes runs through the academic school year and require annual registration.
Classes begin Saturday, August 21, 2021.
We will have two performances featuring all levels.
Our Winter Showcase is held in December and the Recital will be held at the end of the school year.
Dates and more information TBD.
Family and friends are welcome to attend!
All levels are instructed by Rachel Prescott.
Pre Primary levels tuition is $75/student per month and Primary Level tuition is $100/month, with a one time registration fee of $50/student.
Costume fees are $75/student and will be due in early 2022.
Click on a class name below to register your dancer.
AGES 2-3
TUESDAY
10:45-11:15AM
[OR]
SATURDAY
*CLASS FULL*
9:30-10:00AM
AGES 3-4
TUESDAY
11:30-12:00PM
[OR]
SATURDAY
*CLASS FULL*
10:10-10:40AM
Pre Primary C

AGES 4-5
SATURDAY
*CLASS FULL*
10:50-11:30AM
Primary

AGES 5-8
SATURDAY
*CLASS FULL*
11:40-12:30PM
Please contact us with any questions or concerns.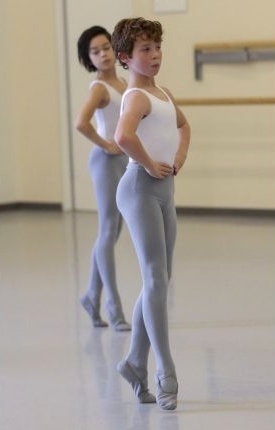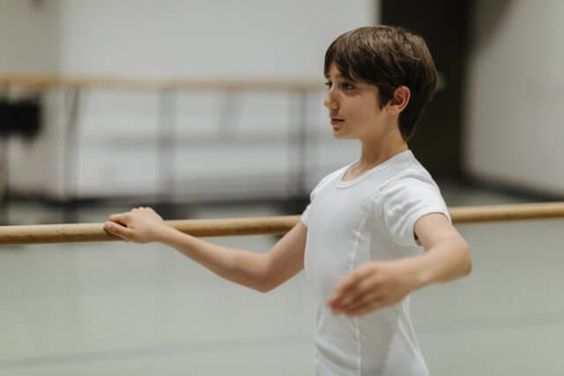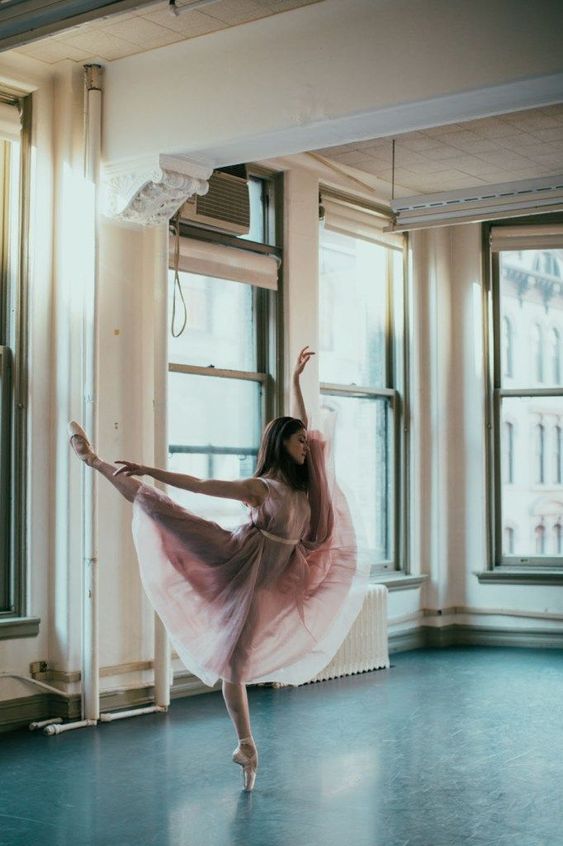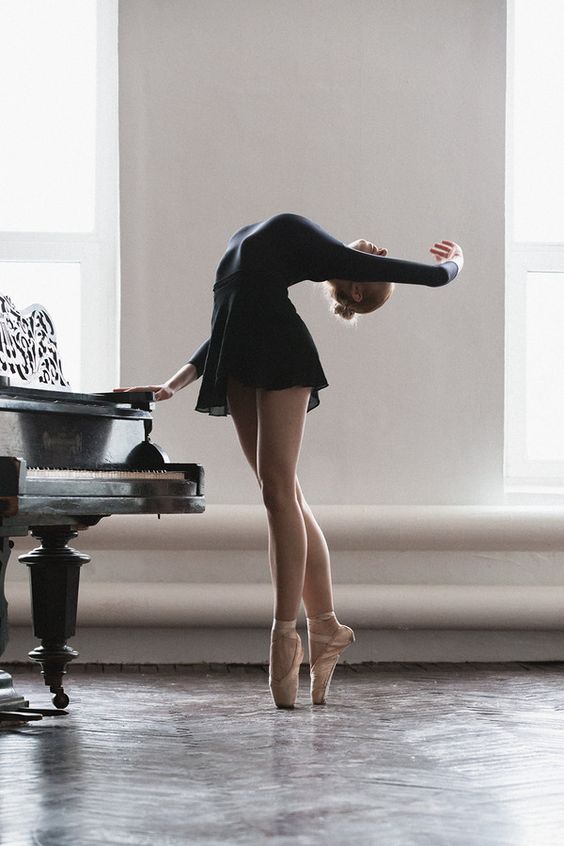 Dress Code For students under 12 Years Old.



Young Ladies: Any color leotard, pink ballet slippers, white fold over ankle socks or pink tights, pink ballet slippers, any color skirt (optional), hair in a bun (if possible!)
Young Men: White cotton crew neck t-shirt, black biker shorts and white fold over ankle socks or black boy's tights, black ballet slippers.
We recommend Bou Cou located in downtown Fort Walton Beach as a one-stop-shop for all your dancer's needs.
Upon arrival, speak with an associate regarding attending Pre Primary/Primary ballet at studio6twenty5 and they will be more than happy to assist/guide throughout your visit.
Bou Cou Dancewear
112 Eglin Parkway SE
Fort Walton Beach, FL 32548
(850) 664-6164