S625
director:
rachel prescott


studio6twenty5 is fulfilling the timeless demand for classical performing arts.
Students are developed as individual artists through well-rounded, classical curriculums and are supported by a nurturing, positive, curated environment. studio6twenty5 ensures that both classical ballet & contemporary dance are taught, as well as presented, in a way that inspires our community and resonates within families. - RP

studio6twenty5 is proud to include the AMERICAN BALLET THEATRE® National Training Curriculum, a breakthrough 9 level program that combines high quality artistic training with the basics of dancer health and child development.
The ABT® National Training Curriculum consists of a comprehensive set of age-appropriate, outcome-based guidelines to provide the highest quality ballet training to dance students of all ages and skill levels.
Pre-Primary through Level 5 will be taught by ABT® Certified Teacher, Rachel Prescott, who has successfully completed the ABT® Teacher Training Intensive in Pre-Primary through Level 5 of the ABT® National Training Curriculum.


classical ballet classes
ages 2-8
teen-adult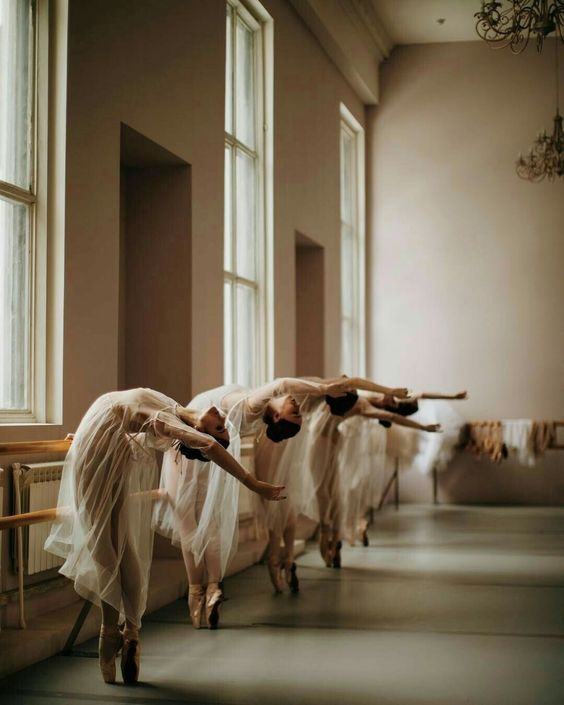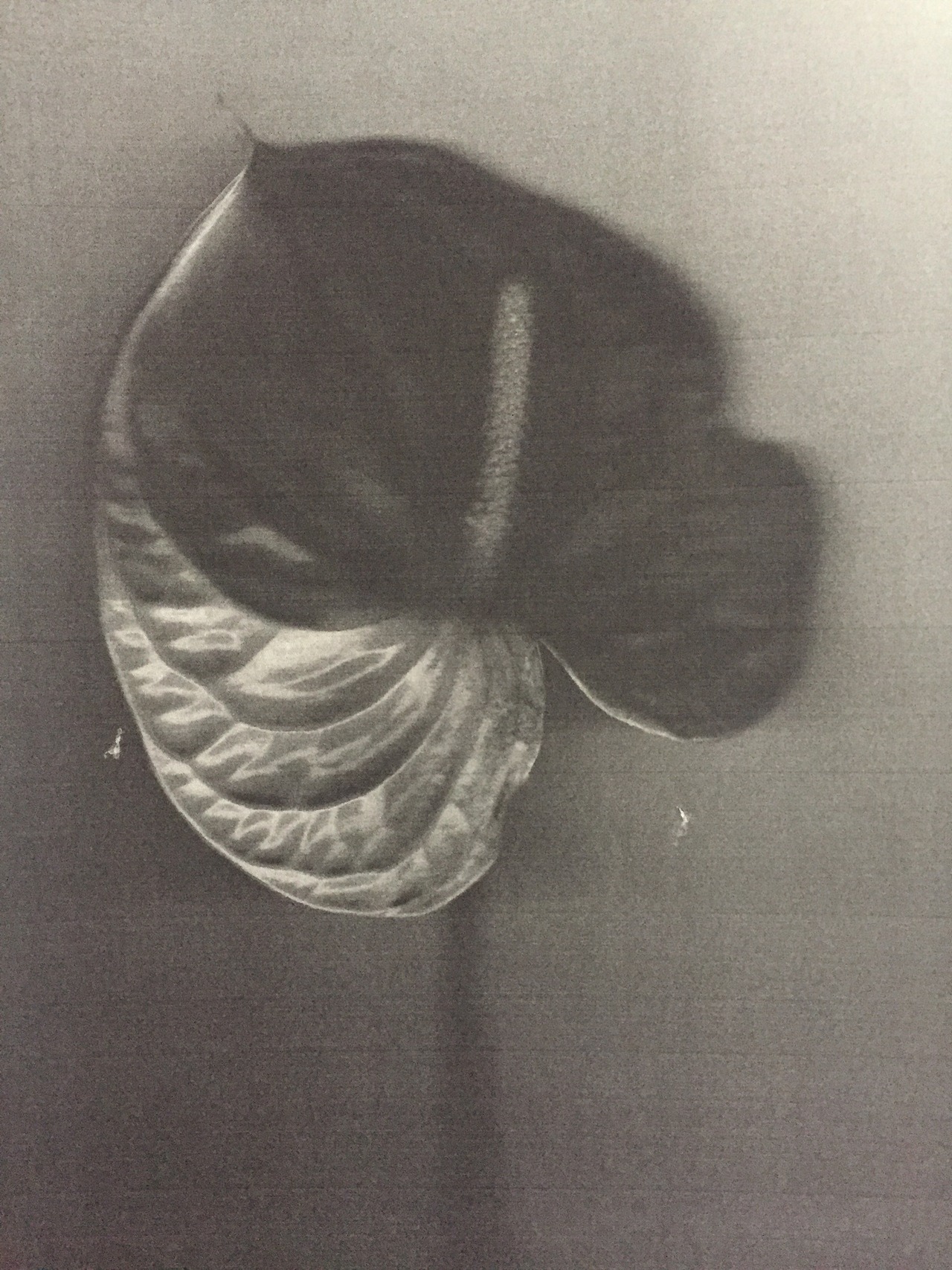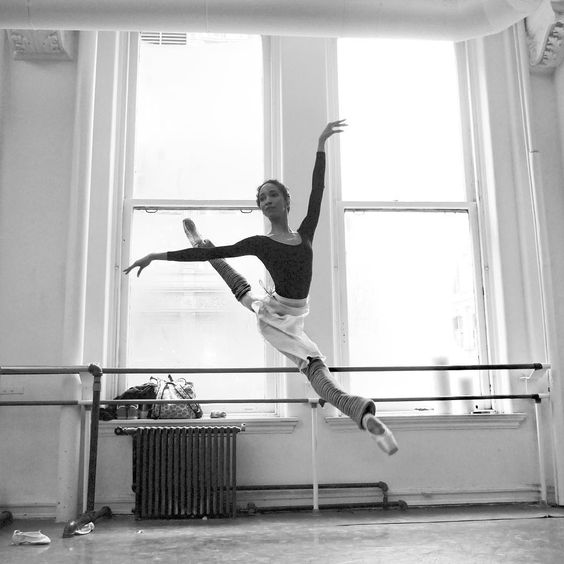 Pre-Primary A, B, & C (2-5 yrs)
Primary A & B (5-8 yrs)
Adult/Open Ballet & Pointe (12+)
barre+
---
Pre Primary Ballet is part of the ABT® National Training Curriculum for the youngest dancers, instilling foundational elements of movement through creative experience, expression and play. Basic concepts are informally introduced throughout these levels, and students are encouraged to explore movement through imaginative ideas. Emphasis is placed on correct posture, musicality and coordination. Both boys and girls are highly encouraged.
These classes runs through the academic school year and require registration.
Pre Primary A Ballet [Ages 2-3]
Pre Primary B Ballet [Ages 3-4]
Pre Primary C Ballet [Ages 4-5]
Instructed by Rachel Prescott.
Primary Ballet for ages 5+ is part of the ABT® National Training Curriculum and begins to introduce class in a more structured nature, with defined floorwork and center exercises. Creativity and imaginative ideas continue to be encouraged for movement exploration within these levels. New concepts at this level include understanding spatial instructions, spacial relatively and performing movement to a defined musical phrase. A pre-requisite of the Pre Primary Ballet program prior to Primary A ballet is suggested. Both boys and girls are highly encouraged.
These classes runs through the academic school year and require registration.
Primary A Ballet [Ages 5-6]
Primary B Ballet [Ages 6-8]
Instructed by Rachel Prescott.
We offer a variety of Adult/Open Ballet and Pointe classes at beginner and intermediate levels.
Adult/teen students ages 12+ are welcome to attend.
Instructed by Rachel Prescott.
Barre+ is a ballet/fitness-focused class using foundations of ballet combined with other workout styles that support the balletic movement like body-weight exercises, intervals, and basic Pilates-style movements. Expect a full-body workout, sweat, and fun with high-energy music in 60 minutes. The ultimate "hybrid" class for both new and seasoned students is sure to tone, lengthen and strengthen a lean physique.
Barre+plus classes are held every Tuesday and Friday from 9:00-10:00am.
Instructed by Shaye Smith.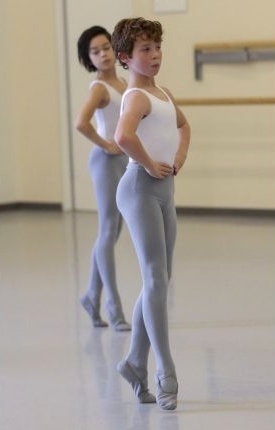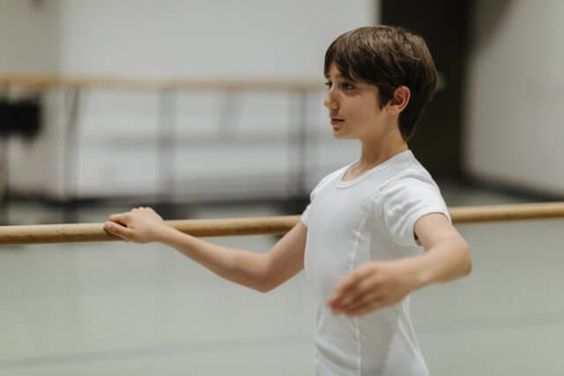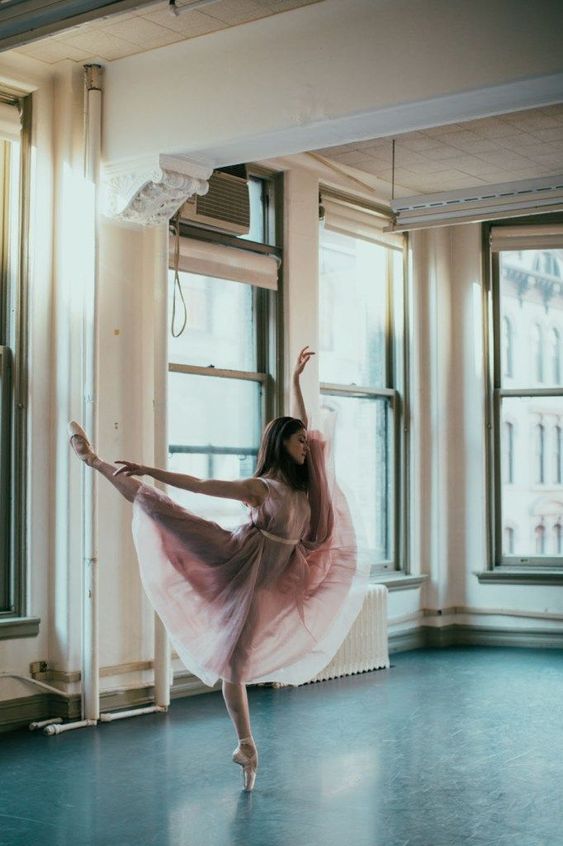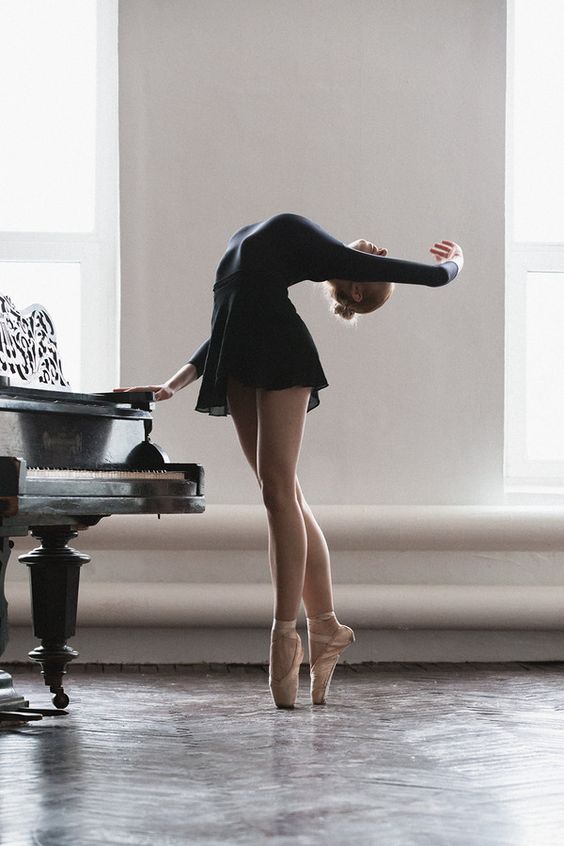 Dress Code For students under 12 Years Old.

Young Ladies: Class assigned leotard dress, pink tights, pink ballet shoes (no string ties), hair in a bun at the crown of the head.
Young Men: White cotton crew neck t-shirt, black biker shorts and white fold over ankle socks or black boy's tights, black ballet slippers.
︎
(contact us)
Featuring the studio6twenty5 Children's Program, as well as Adult/Open Division dancers.


Staging, arrangement and choreography by artistic director Rachel Prescott.
With original choreography by Shaye Smith.
100% of performance proceeds directly benefit the studio6twenty5 Children's Program.


Donation opportunity available upon check-in.
ABOUT

"Just as Giselle is ballet's great tragedy, so Coppélia is its great comedy." - George Balanchine on the importance of Coppélia

Our story takes place in a small village of Galicia, a province of Austria-Hungary, with today's map finding Galicia in western Ukraine and southeastern Poland. The "color" of the region can be seen in the brilliant colors, heavy embroidery and elaborate trimmings of the costumes. It can also be heard in the rich nationalistic melodies and complex folk dances of the composer. This was the first use of the Hungarian czardas to be performed in a ballet, which is a very complex national dance; both the czardas and mazurka dances in Coppélia were the culmination of the region's folk dances.

At the age of 33, Delibes was commissioned by the Paris Opera to write his two large‑scale ballets, Coppélia and Sylvia. Coppélia is based on a story by E. T. A. Hoffmann – the same tale that sparked Offenbach's brilliant "Doll Act" in his opera, The Tales of Hoffmann.

It is thought that the third act score of Coppélia was the model for "Aurora's Wedding," the third act of Tchaikovsky's The Sleeping Beauty. Tchaikovsky was a great admirer of Delibes, and there is evidence that Tchaikovsky himself also felt the score of Coppélia was superior to that of Swan Lake, a matter for historic interpretation and personal preference.

"Delibes is the first ballet composer, Tchaikovsky and Stravinsky are his successors." - George Balanchine

Premiering on May 25, 1870 at the Theatre Imperial de l'Opera in Paris, this story is a delightful tale of fantasy with a happily-ever-after ending for Swanhilda, a young village girl who becomes fascinated by the eccentric Dr. Coppelius and his unresponsive "daughter," Coppélia.

Act I

A village Square in Galicia


The curtain rises on the village and a lovely young girl, Coppélia, is seen sitting on a balcony reading a book as Swanilda enters. Swanilda looks up at the girl, tries to attract her attention, but receives no reply.
The villagers are preparing for the Harvest Festival. The official party, led by the Town Councillor, celebrates the gift of a bell by the Seigneur and his Lady. The celebration is momentarily interrupted by Dr Coppelius, whose mysterious "daughter" causes a quarrel of confusion. The villagers, after continuing the celebrations with a czardas, disperse to await the Harvest Festival the following morning. Meanwhile, Swanilda and her friends investigate the strange house of Dr Coppélius.

Act II

Inside Dr Coppelius' house and workshop – that evening


The curtain rises on the dimly‑lit interior of Dr. Coppélius' shop ‑‑ a room full of life‑like, life‑size dolls. Swanilda pokes her head into an alcove to discover Coppélia. Someone jars a Chinese doll who dances until its clockwork runs down. The amazed young intruders then wind up all the dolls who dance as the friends watch, enchanted. Suddenly, a furious Dr. Coppélius enters and all of the culprits flee, except for Swanilda who runs into the alcove where Coppélia is kept. A village boy arrives, also curious about Coppélia, and Dr Coppelius wickedly endeavours to take his spirit from him and put it into the body of his "daughter", his most prized possession. Dr Coppelius is fooled by Swanilda and thinks his mechanical doll has come to life. When Swanhilda reveals she has changed places with the doll, Dr Coppelius is left broken-hearted.

Act III

Outside the church – the next morning

The day of the celebration has arrived. The gathered villagers celebrate the pageant day with joyous dancing.
Dr. Coppélius storms in, accusing Swanhilda of destroying his life's work. Realizing the justness of his claim, she offers him her dowry, but instead the Burgomaster gives Dr. Coppélius a bag of gold and sends him off. The townspeople then participate in the fete and dance into the night. All is well and the Harvest Festival is a success; the villagers honor Swanhilda for her honesty and wit.


ABOUT STUDIO6TWENTY5


studio6twenty5 is fulfilling the timeless demand for classical performing arts.

Students are developed as individual artists through well-rounded, classical curriculums and are supported by a nurturing, positive, curated environment. studio6twenty5 ensures that both classical ballet & contemporary dance are taught, as well as presented, in a way that inspires our community and resonates within families.

studio6twenty5 is proud to include the AMERICAN BALLET THEATRE® National Training Curriculum, a breakthrough 9 level program that combines high quality artistic training with the basics of dancer health and child development. The ABT® National Training Curriculum consists of a comprehensive set of age-appropriate, outcome-based guidelines to provide the highest quality ballet training to dance students of all ages and skill levels. Pre-Primary through Level 5 will be taught by ABT® Certified Teacher, Rachel Prescott, who has successfully completed the ABT® Teacher Training Intensive in Pre-Primary through Level 5 of the ABT® National Training Curriculum.

artistic director Rachel Prescott
studio6twenty5 - 625 Harbor Blvd, Destin - studio6twenty5.com