Spirit is a child, the tune of dancing feet it's lullaby.
studio625
dance studio
studio6twenty5 is fulfilling the timeless demand for classical performing arts.
Students are developed as individual artists through well-rounded, classical curriculums and are supported by a nurturing, positive, curated environment. studio6twenty5 ensures that both classical ballet & contemporary dance are taught, as well as presented, in a way that inspires our community and resonates within families.
R.P.
Classical dance training for all ages.
Current Drop-in Schedule︎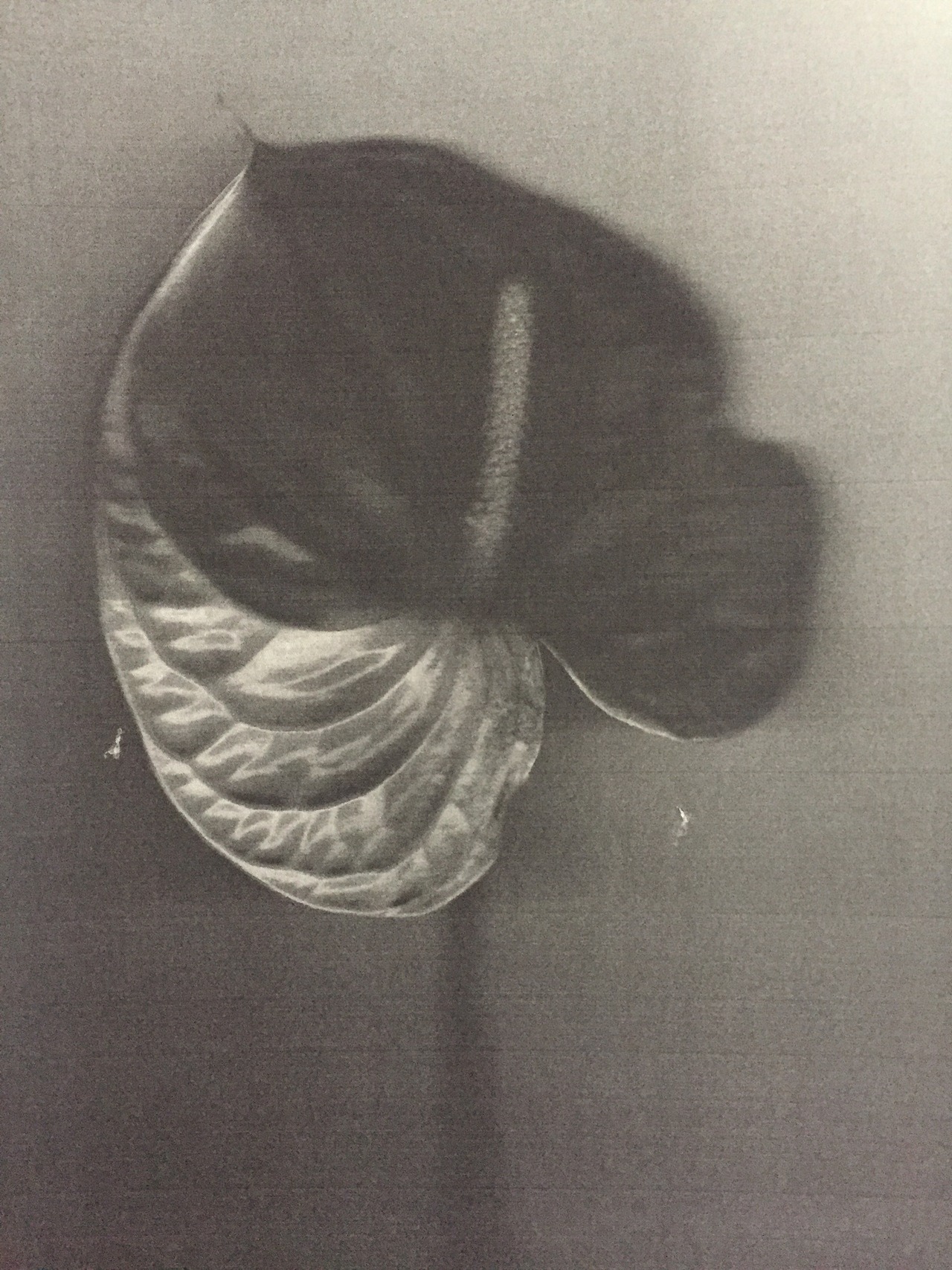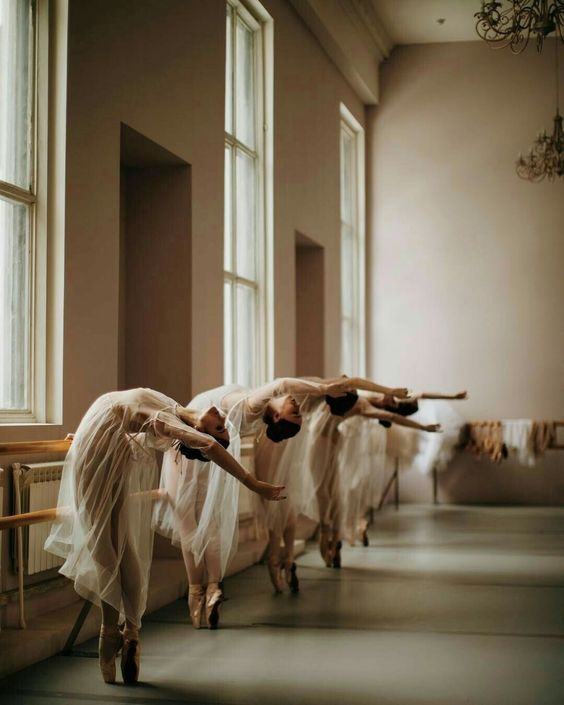 CLASS INFORMATION
---
Pre-Primary A , B, & C (2-5 yrs)

Pre Primary Ballet is part of a classical curriculum for the youngest dancers, instilling foundational elements of movement through creative experience, expression and play. Basic concepts are informally introduced throughout these levels, and students are encouraged to explore movement through imaginative ideas. Emphasis is placed on correct posture, musicality and coordination. Both boys and girls are highly encouraged.
These classes runs through the academic school year and require registration.
Pre Primary A Ballet [Ages 2-3]
Pre Primary B Ballet [Ages 3-4]
Pre Primary C Ballet [Ages 4-5]
Instructed by Rachel Prescott.
Primary A & B Ballet (5-8 yrs)
Primary Ballet for ages 5+ begins to introduce class in a more structured nature, with defined floorwork and center exercises. Creativity and imaginative ideas continue to be encouraged for movement exploration within these levels. New concepts at this level include understanding spatial instructions, spacial relatively and performing movement to a defined musical phrase. A pre-requisite of the Pre Primary Ballet program prior to Primary A ballet is suggested. Both boys and girls are highly encouraged.
These classes runs through the academic school year and require registration.
Primary A Ballet [Ages 5-6]
Primary B Ballet [Ages 6-7]
Primary C Ballet [Ages 7-8]
Instructed by Rachel Prescott.
Adult Ballet classes are taught at a beginner/intermediate level; all levels of adult students are welcome to attend.
Instructed by Rachel Prescott.
Barre+ is a ballet/fitness-focused class using foundations of ballet combined with other workout styles that support the balletic movement like body-weight exercises, intervals, and basic Pilates-style movements. Expect a full-body workout, sweat, and fun with high-energy music in 60 minutes. The ultimate "hybrid" class for both new and seasoned students is sure to tone, lengthen and strengthen a lean physique.
Barre+plus classes are held every Tuesday and Friday from 9:00-10:00am.
Instructed by Shaye Smith.
(Please contact for more information or questions)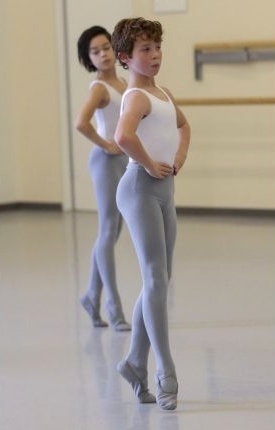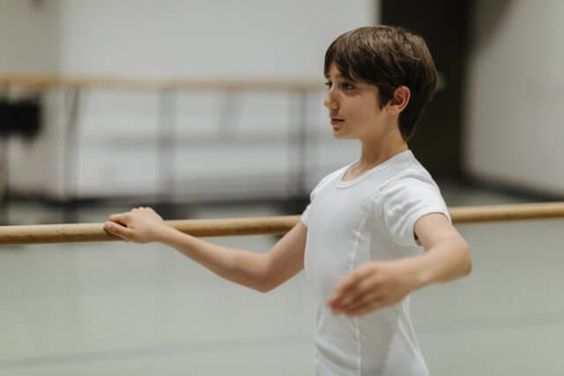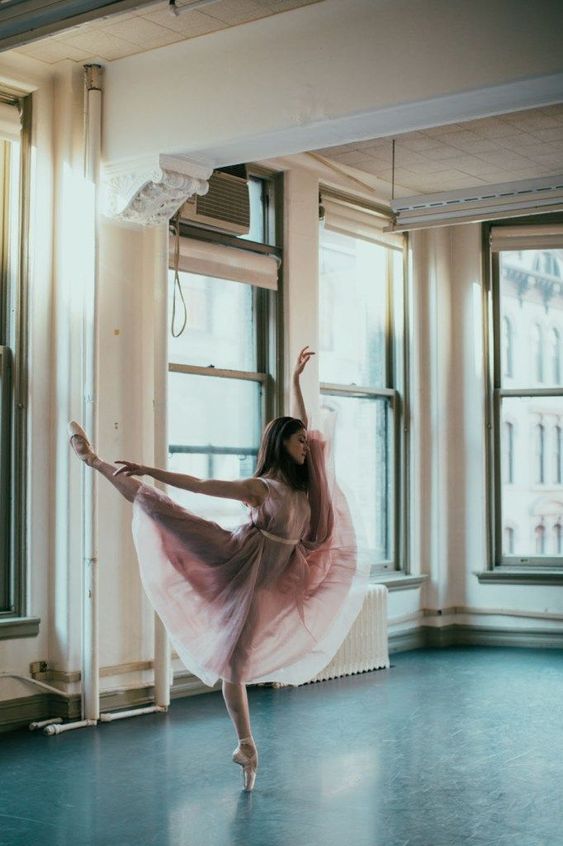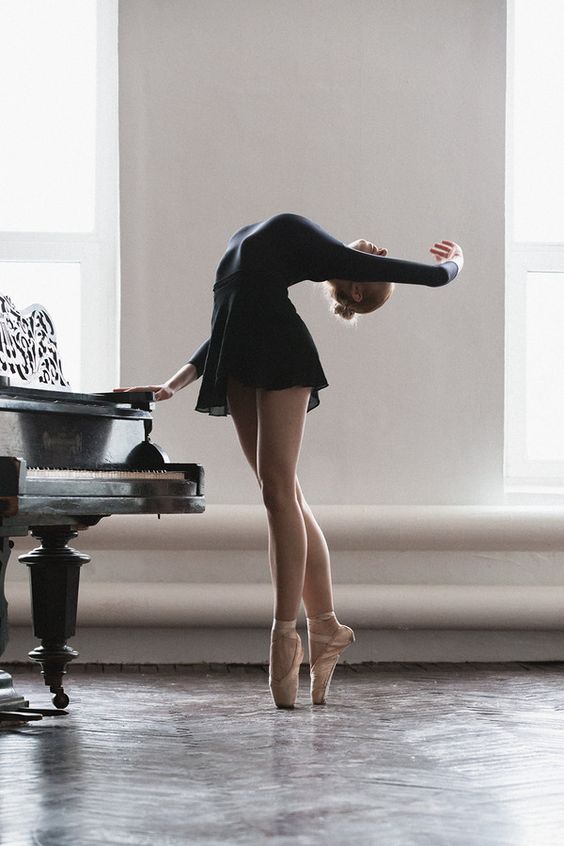 Dress Code For students under 12 Years Old.

Young Ladies: Any color leotard, pink ballet slippers, white fold over ankle socks or pink tights, pink ballet slippers, any color skirt, hair in a bun (if possible!)
Young Men: White cotton crew neck t-shirt, black biker shorts and white fold over ankle socks or black boy's tights, black ballet slippers.
Artistic Staff
Rachel Prescott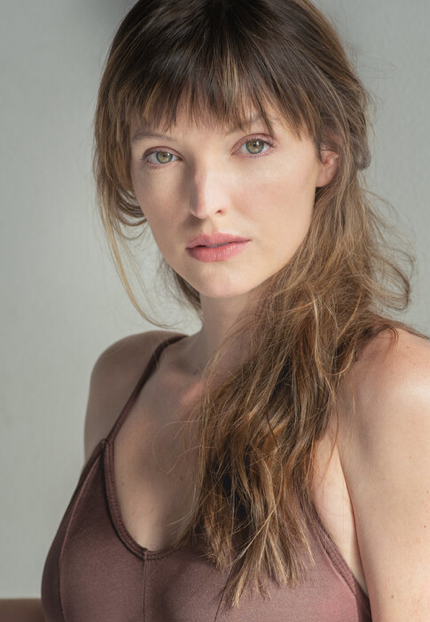 Native Destin, Florida local, Rachel Prescott, received her early classical ballet training with Mrs. Bernadette Clements Sims, founder of our notable Northwest Florida Ballet. Rachel moved up the ranks to become an esteemed company member under Ballet Mistress Mrs. Dorothy Daniels Lister, former company member of the Ballet Russe de Monte Carlo and head of the Children's Department at the Robert Joffrey Ballet Company's official school, American Ballet Center, for 25 years.

She has performed a large variety of roles in productions such as The Nutcracker, Don Quixote, Giselle, Coppelia, Sleeping Beauty, La Bayadere and Cinderella among many other classical and contemporary works locally with NFB and Northwest Florida State College, and beyond.

An extensive and notable modeling career with Elite Model Management moved her from her hometown to New York City and Los Angeles, where she continued her dance training with Steps on Broadway, Brooklyn Academy of Music, Westside School of Ballet and Alonzo King LINES Ballet. Throughout her career, Rachel has also been cast as a dancer in several music videos, SAG/AFTRA national television commercials and network live awards shows through her agencies.

In 2015, Rachel returned to the Emerald Coast of her youth with her husband and young daughter. A dance and wellness instructor, Rachel teaches a wide variety of children, adult, and specialty classes/workshops at many different studios and schools in the local community.

Rachel is certified with Progressing Ballet Technique, and is pursuing ABT's NTC.


Shaye Smith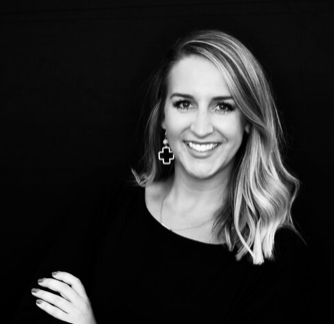 Shaye Smith began her classical ballet training at just 2 years old with Birmingham Ballet Academy, where she continued training throughout her childhood and teenage years. She has performed classical roles with Moscow Ballet, Washington Ballet and Alabama Ballet, as well as in The Nutcracker on Broadway in New York City.
Her performance repertoire includes Coppelia, Swan Lake, Hansel and Gretel and many more.

Additionally, Shaye also competed at a state and national level with her high school dance team, and went on to work for - and judge for - the prestigious Universal Dance Association.
Through the opportunities with UDA, she performed in the Macy's Thanksgiving Day Parade and at Halftime of The Cotton Bowl.

Shaye attended Auburn University and studied modern, ballet, choreography, dance history and rhythm tap with the dance program. She performed in many dAUnce productions as part of the Dance Program under the Auburn University Theatre Department.

A longtime educator, Shaye began teaching ballet in college and has been teaching ballet, lyrical and jazz styles for over 10 years.
She has been an official judge at both local and regional level dance competitions, as well as dance team auditions.
Shaye currently serves on the artistic staff at Verve Dance Company.
Haley Blaise








Haley Blaise began studying ballet in Portland, Oregon at
Oregon Ballet Theater. She also studied on full scholarship at Pacific Northwest Ballet, Northwest Academy and The Portland Ballet, where she received training from influential teachers Patricia Brewer-Jones, Nancy Davis, Carol Schults, Elizabeth Guerin and Robert Guitron. Mrs. Blaise has performed roles in Balanchine's The Nutcracker, Balanchine's Raymonda, Balanchine's The Four Temperaments, Dennis Spaight's Ellington Suite and Gloria, Sleeping Beauty, La Bayadere, and John Clifford's La Boutique Fantasque to name a few.

Mrs. Blaise began her teaching in Fort Lauderdale, Florida. From there she relocated to Pensacola, FL to teach at Ballet Pensacola in the academy and performed as a Soloist in the resident professional company. Mrs. Blaise was invited to Virginia School of the Arts intensive programs as a guest instructor and was later hired as Ballet Mistress. As a member of the VSA faculty, she contributed to restructuring the ballet program and staging ballets. Haley returned to Portland and joined the Polaris Dance Theatre company and to start a family. While back in her home town she also continued teaching for Polaris Dance Theatre, Oregon Ballet Theatre, Bodyvox, DanceFusion NW, The Portland Ballet and Reed College.